Employability Wellbeing Service [B]
Helping you resolve mental health barriers at work
If you face barriers at work because of mental health issues of any type or severity, this programme provides help with addressing and resolving those issues. It will support you in achieving qualifications and give you careers guidance and specialist workplace training, resulting in improved self-confidence and progression in your chosen career.
We can support with the following: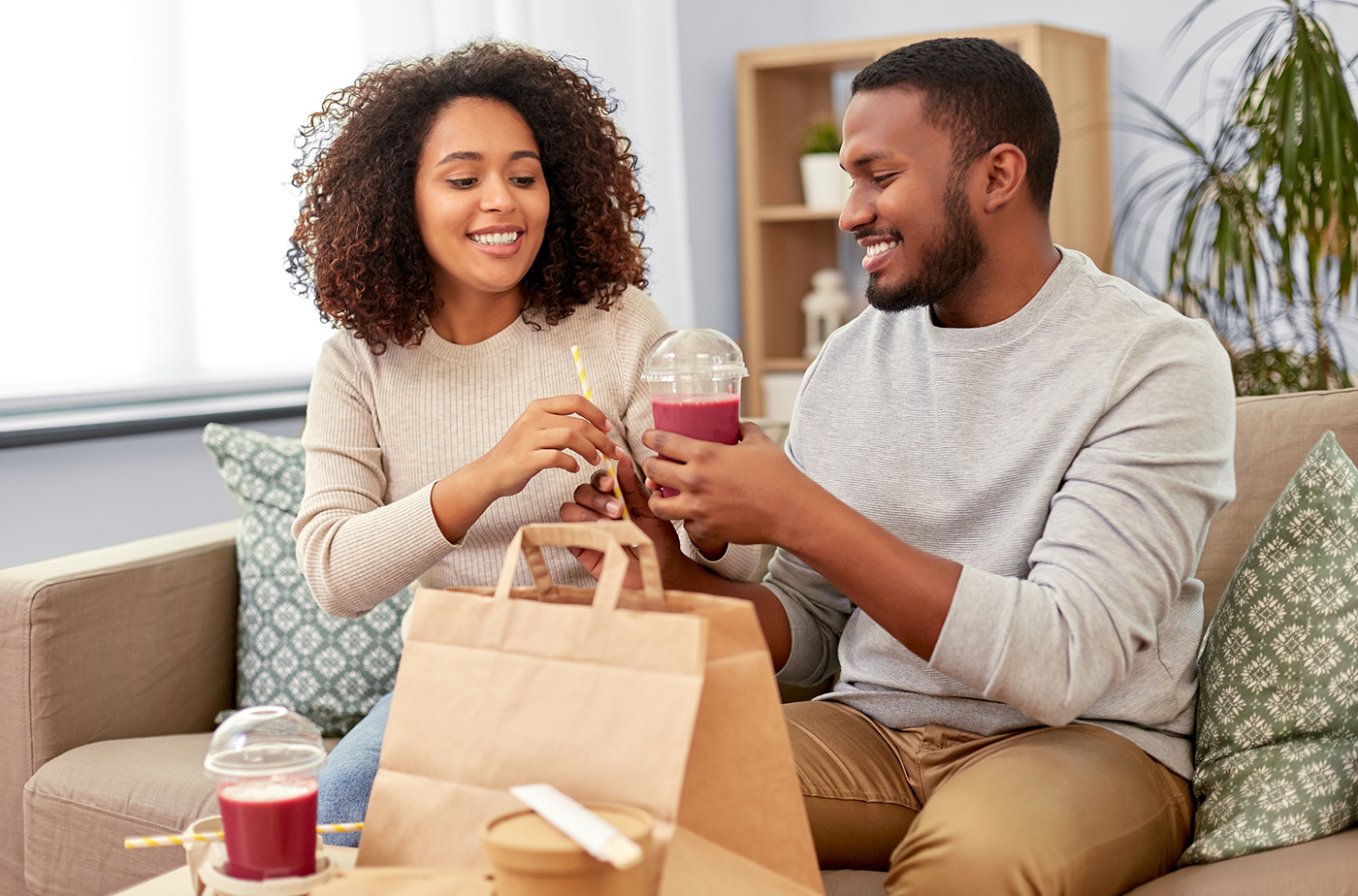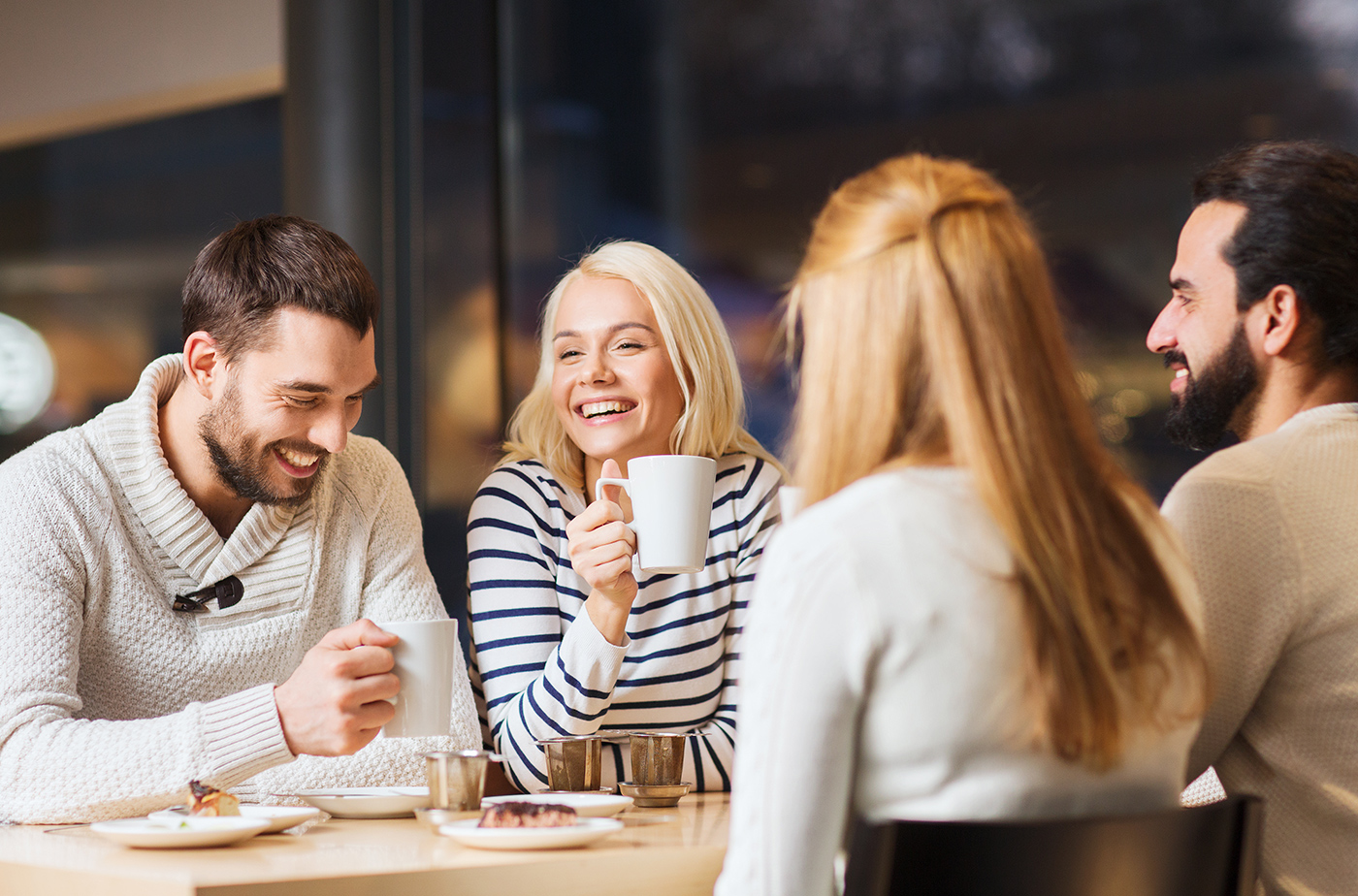 SMEs can access support from specialist consultants, who will  improve their training, policies and procedures to create a workplace culture where mental health and wellbeing are valued and supported.
This programme is supported and delivered by Hull City Council, the Humber Teaching NHS Foundation Trust and North East Lincolnshire Mind